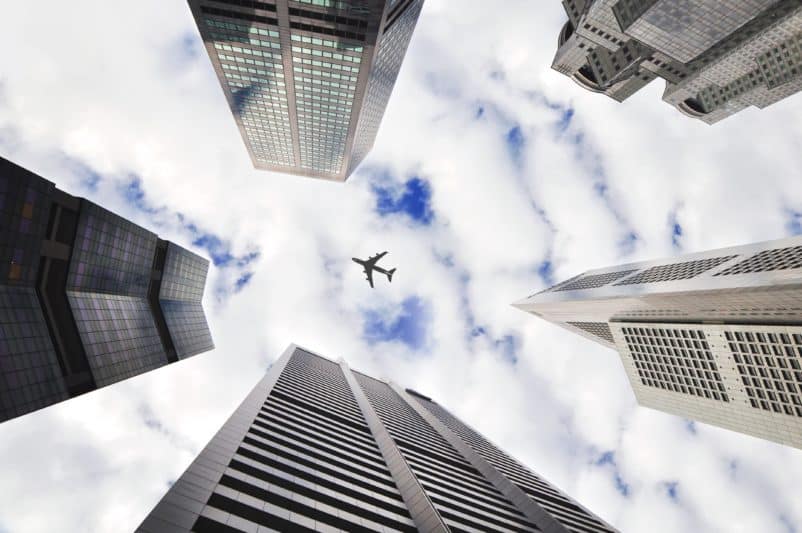 Failure to understand the realities of any commercial obligation could result in great financial perils as well as loss of reputation. With global knowledge and local expertise, GTG's experienced team is able to assist clients throughout the whole lifecycle of a commercial decision, from advising on the implications and consequences of business strategies to the actual negotiations and drafting of legal contracts as well as representation in disputes, litigation and alternative settlement proceedings.
We provide sound advice helping clients overcome the legal challenges that they face in the business world. Our services include advice and assistance in the areas of:
Contract drafting and negotiation;
Branding and Marketing;
Regulatory Matters;
Consumer Protection Issues;
Commercial Agreements;
Litigation.
Our services are also complimented by our dedicated CSP arm, Afilexion Alliance Company Limited which is duly authorised by the Malta Financial Services Authority to act as a Company Service Provider and offers specialised guidance in corporate, regulatory & compliance matters.