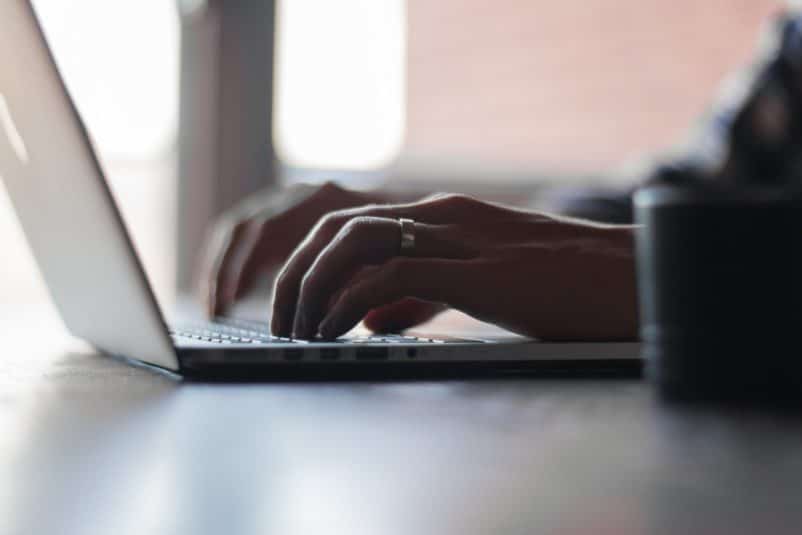 GTG has long recognised the significance of competition/antitrust law in business. Compliance with domestic and EU legislation in this regard is imperative, as non-compliance may lead to serious financial losses ignited by costly penalties, complex legal review and commercial agreements declared null and void.
With unsurpassed expertise in the area of competition law, GTG at all times aims to minimise the antitrust risk of its clients' transactional objectives through preventative and precautionary measures.
The firm's services include advice and assistance vis-à-vis restrictive practices, abuse of dominance, cartel investigations, and concerted practices for enterprises, as well as regulatory and transactional issues concerning mergers and acquisitions, such as merger control and clearance, licensing, and setting up joint ventures.