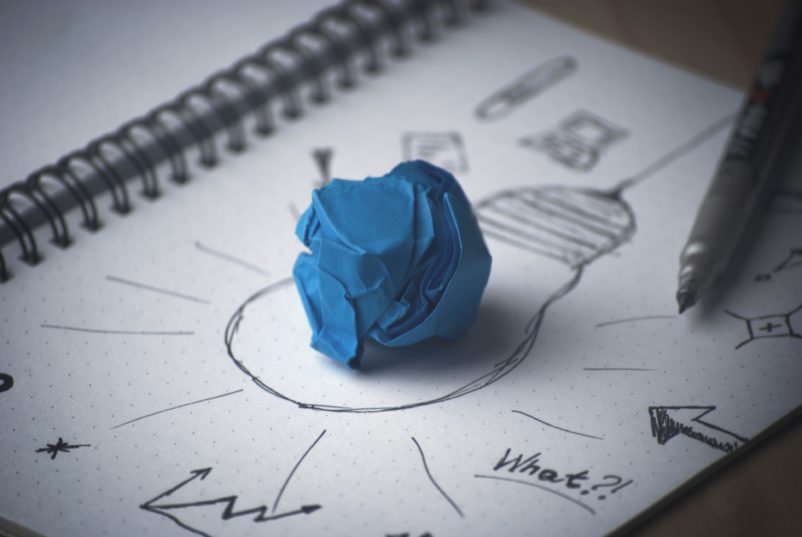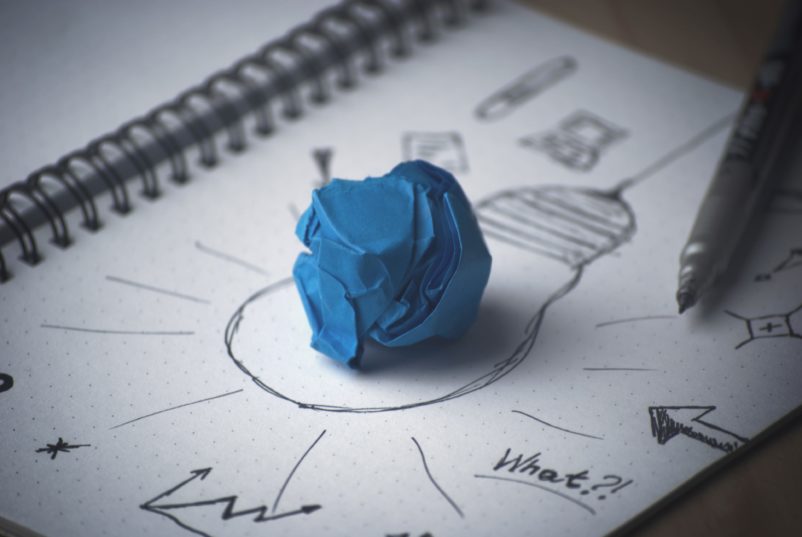 GTG is devoted to identifying, creating, protecting and enforcing the intellectual property (IP) rights and assets of its clients.
This may entail structuring a wide range of commercial agreements, amongst which those dealing with licensing, mergers, acquisitions and dispositions, technology transfer and services. It may also entail drawing up internal agreements such as employment contracts with non-disclosure and confidentiality clauses as well as representation in IP litigation.
Our aim is to provide comprehensive IP solutions for our clients' businesses, to make the best IP decisions to meet both short-terms and long-term goals with a view to secure market position and maximise IP value.