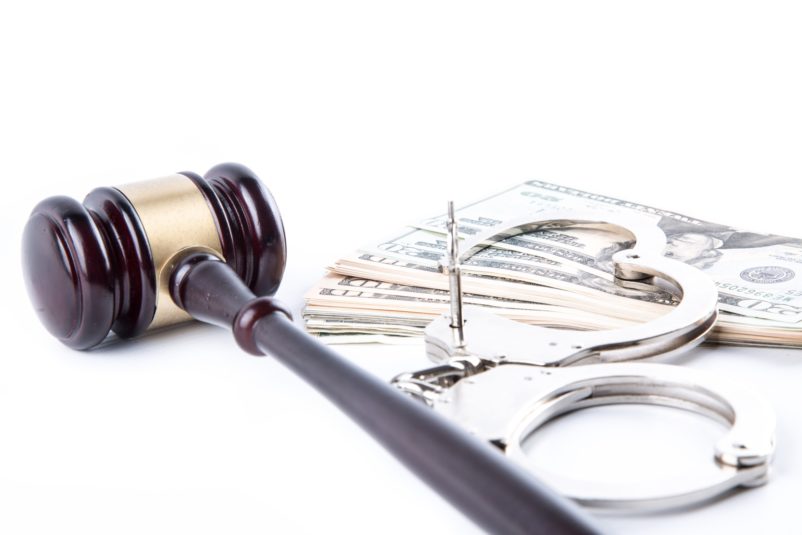 GTG is a holistic legal services firm with a strategic approach to dispute settlement which combines careful analysis of the legal position with the ability and determination to represent our client in the best possible way. This allows us to effectively resolve disagreements in all contexts, including both the Courts of Law and non-judicial contexts, as well as through arbitration, conciliation, mediation and out-of-court settlements. We are dedicated to protect our clients' every interest, but in doing so we are also mindful of the need for rapid and cost effective solutions.
The firm's lawyers are all members of the local Bar, and thus competent to appear before all the Courts of Justice including all the local Tribunals. Our experience covers all aspects of Civil, Commercial, Company and Industrial Litigation, including expertise in all matters relating to family law (including separation and divorce proceedings), insurance (including vehicle collisions and personal injury claims, amongst others), corporate, intellectual property, competition, banking, contractual disputes, insolvency, debt collection, public procurement, employment disputes, consumer protection, aviation law, maritime law and the enforcement of foreign judgements.
The team is also able to draw upon the knowledge and experience of lawyers in other practice areas of the firm to offer assistance in representing clients in highly technical or specialized matters. We are also experienced in handling and coordinating various aspects of our clients' litigation requirements overseas.