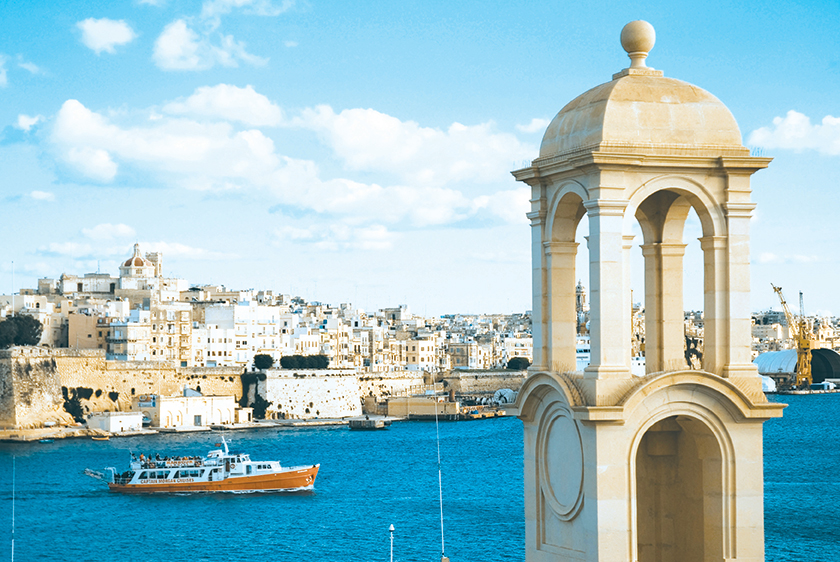 At GTG we are committed to the success of our clients. In order to carry out this commitment we stand by our core-values, including:
Excellence
We are results-oriented, and aim at meticulous, innovative and timely solutions. Our hallmark is to meet and exceed our clients' expectations.
Individual Attention
The firm's structure enables us to dedicate personal and partner-level attention. Working with our clients permits us to better understand and achieve their desired targets.
Respect & Integrity
We are committed to the highest standards of personal and professional integrity in our relations with our clients. Respect, trust, confidentiality and loyalty are fundamental to us.
Teamwork
Our strength is in our team. With expert knowledge in our respective fields, we value and complement one another, bringing together individual contributions to generate optimum results.
The Firm
We value our collective identity as GTG. In our concerted efforts to achieve success for our clients, we take pleasure in working together and in enhancing the firm's reputation.